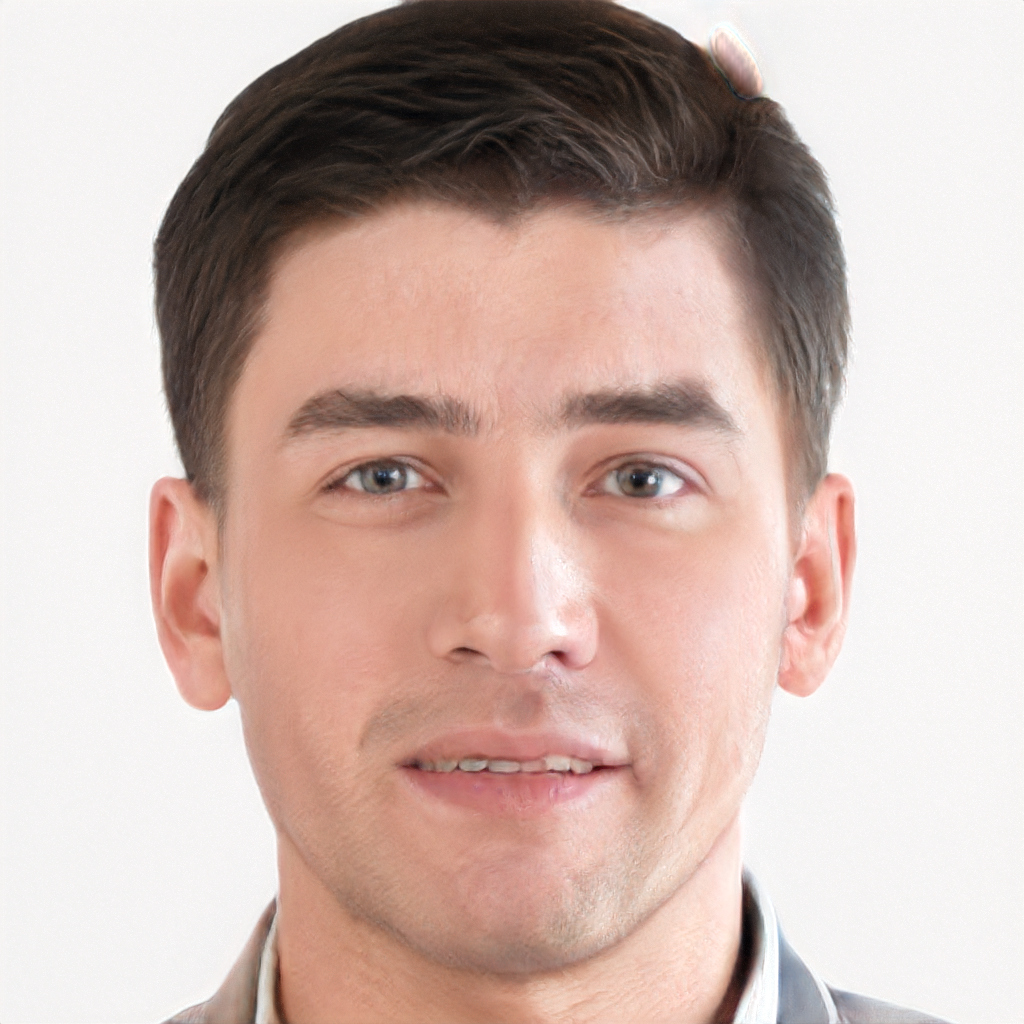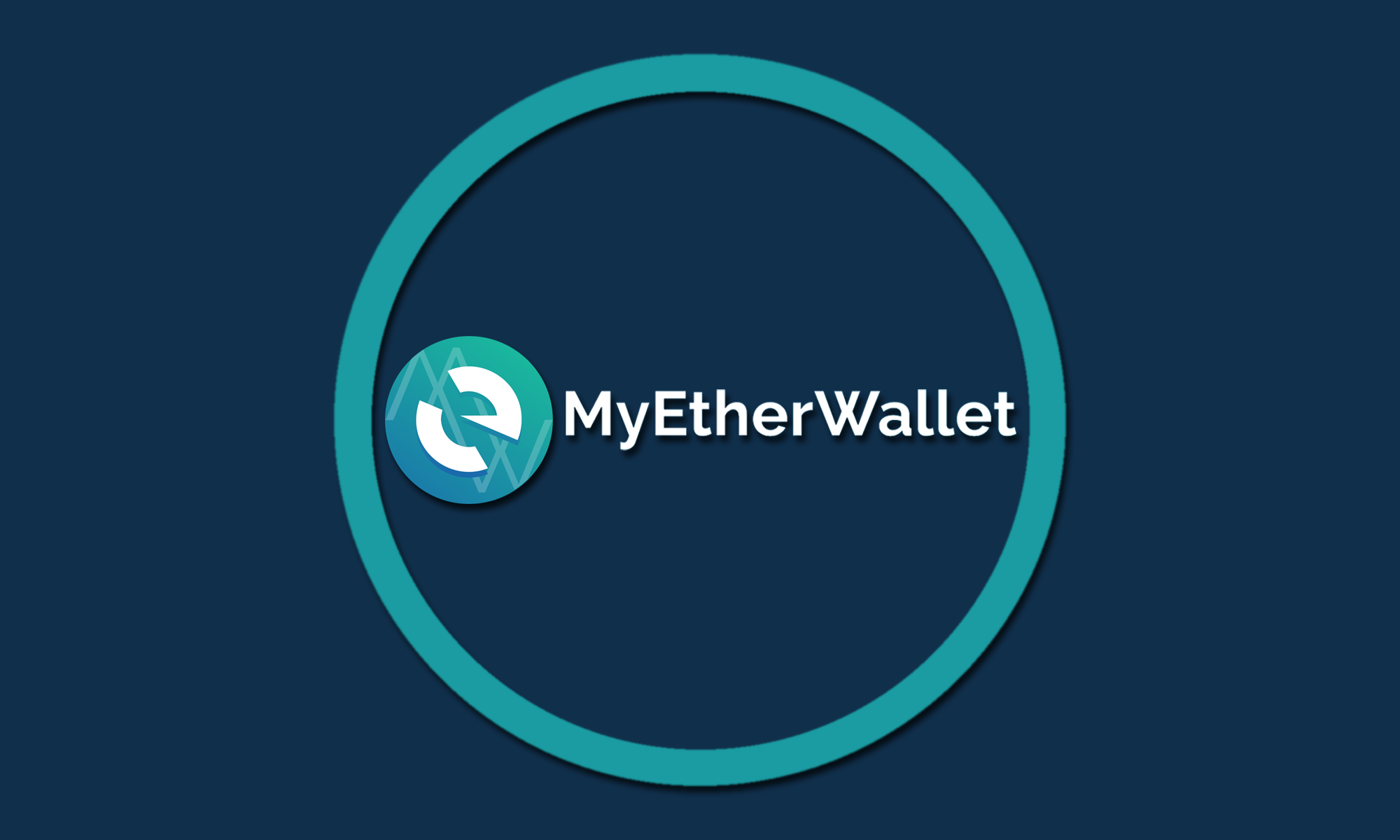 Cryptocurrency wallets play a critical role in the use of any digital coin. The transactions can be carried out using the blockchain with the help of virtual electronic savings. All savings of this type have their own characteristics, therefore, you should familiarize yourself in detail with their characteristics before starting to use.
Readers will be able to familiarize themselves with the definition of Ethereum, understand its principle, and learn how to create a wallet in this article.
What is Ethereum
Ethereum is a platform for building decentralized blockchain-based online services and has its own digital currency, ETH. Ethereum was originally launched as an ETH to BTC exchanger, but today people around the world are actively using this system to pay for goods or services without leaving their homes, and thousands of developers make new types of applications based on Ethereum: cryptocurrency wallets, improved games, financial programs, decentralized markets with the ability to trade a variety of coins.
How does crypto wallet work

A cryptocurrency storage device is a wallet for digital or physical devices that can be used to hold savings with a public or private key. The functionality of the wallet can be called something similar to a bank account, but this is not entirely true. Here, the virtual currency exists in a special ledger called the blockchain.
Ethereum wallets
Wallets for storing electronic savings are divided into "hot" and "cold".
Hot is a type of wallet for storing keys on the Internet. They can be easily accessed from anywhere with an Internet connection. Such services are very easy to set up, allow you to instantly open your profile balance, which provides convenience for traders and other advanced users. However, this is the most unreliable method, because such wallets are attacked by hackers.
As for cold drives, they are directly associated with private keys and are stored offline, so they are used for physical devices (usb wallet). They are more reliable, for example, for long-term investors or "hodlers", as the connection to the network is only made when the account owner gives confirmation for access. The cold ones are much less likely to be hacked.
Programs
There are the types of digital program savings and their main features below:
They have smart contracts, by which customer accounts are protected with an additional cipher for secure use. Contains two-factor authentication (for recovery through family or friends), personalized whitelists and blacklists, fraud alerts, and emergency ban.
It is a physical device. This is the most secure method, as it does not reveal the encrypted client key on the network during transactions.
Funds are always at hand, as they can be stored on a smartphone.
This is a service that can run exclusively on a personal computer, compatible with any version for Windows, for Mac OS and Linux.
This view is located on the site, it was created to interact with accounts.
Popular drives
There are the best wallets for storing virtual money are:
MEW Wallet and MEW CX  (myetherwallet.com)
MEW W is one of the first official Ethereum mobile apps to ensure data privacy.
MEW CX is an extension for Chrome with Web3 support.
MetaMask Online Wallet is a browser extension and mobile wallet for iOS and Android. It can be used to store ERC-20 tokens.
Coinbase W (wallet.coinbase.com)
Easy-to-use service for cryptocurrency. The only drawback is the lack of a Russian-language interface.
Gnosis Safe (gnosis-safe.io)
Decentralized digital asset storage platform. The system can analyze the market and make forecasts.
The online wallet is mobile centralized, which allows users to access the blockchain without storing it locally, is closed source, DeFi and staking.
Online wallet MyCrypto (mycrypto.com)
Available on both a computer and a smartphone. MC has pioneered the provision of deferred payments service. The essence of this function is that thanks to the Chrono Logic smart contacts database, users can pre-set the time at which transactions will take place. The main disadvantage is the lack of backup, which means that the developers relieve themselves of responsibility for saving digital money, and if the client loses the key, he will no longer be able to restore access to his balance.
Trust Wallet is the main way to store ETH on a smartphone. It is easy to use and tied to the main blockchains of the Ether ecosystems. Suitable for iOS and Android.
The mobile wallet service has versions available for download in the App Store and Google Play. It contains the function of providing a loan of ERC-20 tokens at interest.
How to create MEW
You will find Ethereum instructions on how to create a MyEtherWallet wallet below.
MyEtherWallet (MEW) is one of the most convenient services that provides the ability to create private keys for storing Ethereum.
First you need to go to the official website https://www.myetherwallet.com/create-wallet.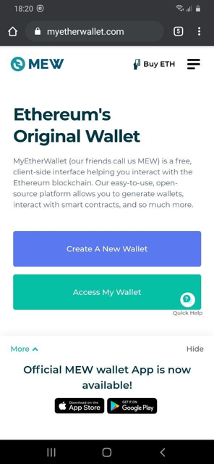 Then you should make a new drive.
It is important to read this brief introduction carefully to protect your account. Click "continue" and read all the information in detail.
Then click "next", and then "where to start".
A page will be offered with the download of the online wallet MyEtherWallet, where you can choose different options: MEW – the most reliable method for users; Key Storage File and Mnemonic Phrase – for advanced users.
MEW is available for Android or iOS 11.2 and up.
The example will consider installing the MEW browser application on Android 10.
You need to choose to download using Google play.
After that you need to download (the procedure takes about one minute).
Next, you should open the application.
Wait a few seconds.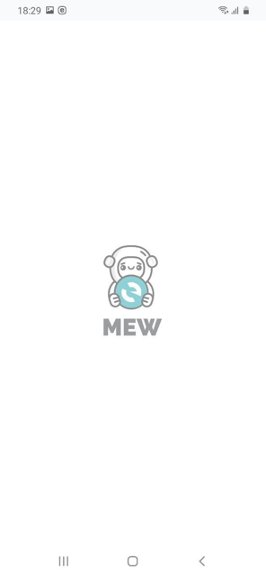 The next step will be the "Young Crypto Fighter Course". After familiarization, you should click on the plus sign.
In the new one, you can come up with a six-digit pin-code, which will be further used to log into your account.
It is worth noting that for a smartphone with support for biometric data, you can leave a fingerprint as a password.
Then the data is generated and processed.
Click on "start using" after all the manipulations.
Fine. The Ethereum wallet is now created.
Myetherwallet is a simple and straightforward management application. It has three tabs: wallet, exchange and training center.
You can see the balance, make a new wallet for the token, make an exchange, make a backup and more in the wallet tab.
The exchange tab contains information about the current exchange rate for tokens and payment history. You can also exchange or buy different coins here, such as LEO, MKR, LINK, etc.
In order to exchange cryptocurrencies, you need to have funds in the token wallet account. You can top up your balance using any bank card.The Learning Center tab provides a knowledge base, useful tips for using the application, and much more.
Output
A cryptocurrency wallet is a great alternative to the classic paper wallet. Keeping your savings online is easy and safe. The main thing is to be attentive to details when choosing a way to store money and make a choice based on personal preferences. Fortunately, there are now a lot to choose from: for offline media, for mobile devices, for personal computers or websites – all of these options are available to anyone.